"Vidwerk is a creative video and marketing agency which produces professional image, instructional, branding and product videos with an excellent price-performance ratio both in English and German. In addition, Vidwerk advises and assists customers in distributing their video across multiple channels and can develop a distinctive video marketing strategy when needed."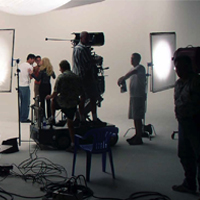 Video Production
Vidwerk offers strategic video production for the web and the digital world to promote and highlight your business, product or service.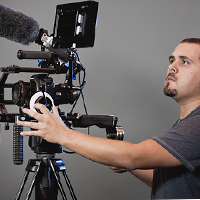 Video Marketing
What's the point of well produced and polished video for your buisness if it falls on deaf ears?or even worse dosen't fall on any ears.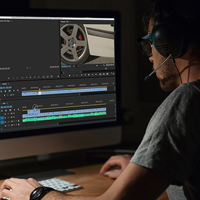 Video
Editing
We offer professional video editing services to get the most out of your video footage in order to tell a compelling story for you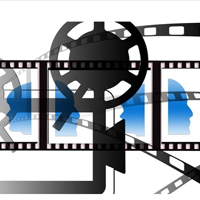 Video Optimization
If a full video marketing strategy is too much for you right now, why not let us take care of the headache of professionally optimizing.
Why Video? There are several surveys conducted each year to look out what is directing the attention of visitors towards a particular website or product/service. Not surprisingly, video as a means of discovering or understanding a product, service or brand is the most preferred method of consuming content by the most people around the globe.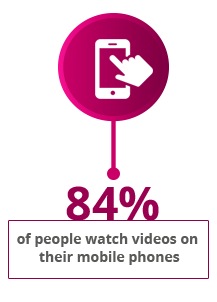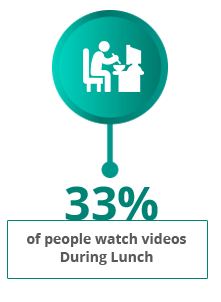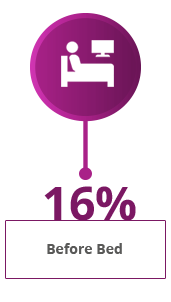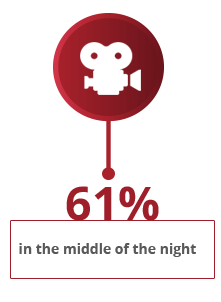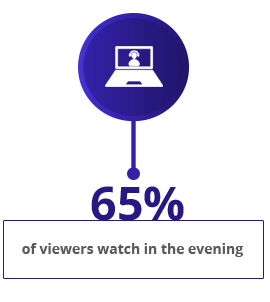 These days most of the forward thinking companies are using social media platforms to support their advertising strategies.



Videos are the greatest way to convey a company's message clearly quickly whilst also establishing a deeper connection with prospects.
Video + Marketing
We integrate both the production of a professional video with an optimized video distribution and marketing strategy in order to reach your goals. Video + Marketing = Success
English or German
All our videos can be produced in both the English and German languages. You have both? No problem, we can also subtitle all videos in either language.
Simple pricing
No more wondering how much will the budget be for your next video with Vidwerk's straight forward Package pricing there are no hidden fees and your good to go. Have a special project, no worries we can also make you a very special, transparent offer
Vidwerk Sub
With Vidwerk's unique subscription service you always know how much your next video is going to cost. Have a professionally produced video made and web ready once a month for a set price, and we'll even give you ideas and suggestions for your next video. Sign up for 6 or 12 months and your video will cost you less than a single video for the same quality
Vidwerk is a professional platform that provides video production and video marketing services
Digital videos are becoming one of the most powerful, progressive and successful tools you can use when it comes to promoting or endorsing your business. So why don't you have one? Or why is your video not working for you like it should? Give your business a boost with an outstanding and contemporary video.Every business needs a good video to make a good impression. You will get an expertly designed video for your business, which will help you to reach a large audience and best suit your business needs.
Give us your idea, and we'll turn it into a reality. Don't have an idea, then let us create one for you.
You need to stand out in the immense business world with millions of promotional and other types of videos out there. Your videos need to be seen! So we are not only offering video production and optimization, but we also offer you the opportunity to design and develop your marketing strategy with us. We guarantee that our expert team will help you to come up with a professional video marketing solution that will fit your budget and fulfill your business goals.
Sign up for our newsletter