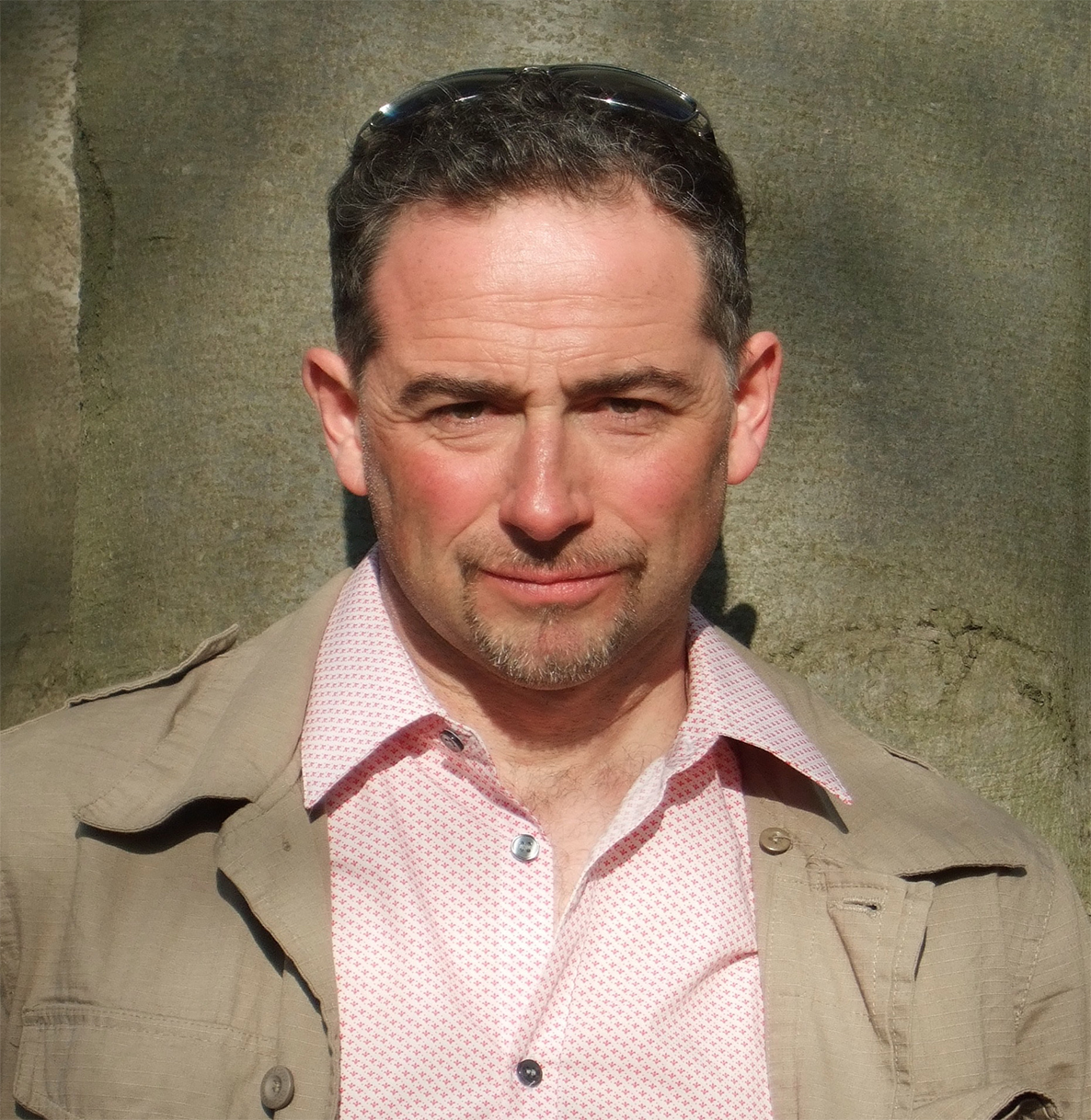 Gary Scott
CEO / Producer
Award winning Producer Gary Scott studied film and TV Production a long long time ago in a far away place known as Leeds on a little island known as Great Britain. Gary has worked as a Producer and Director on numerous corporate, branding and other advertising videos and his clients include Dmax, BBC, Channel 4 and Helen Doron Early English. He has also worked for numerous companies as a Social Media Marketing consultant. After moving to Germany in 2002 he now lives with his partner on the top of a tall building that doesn't have an elevator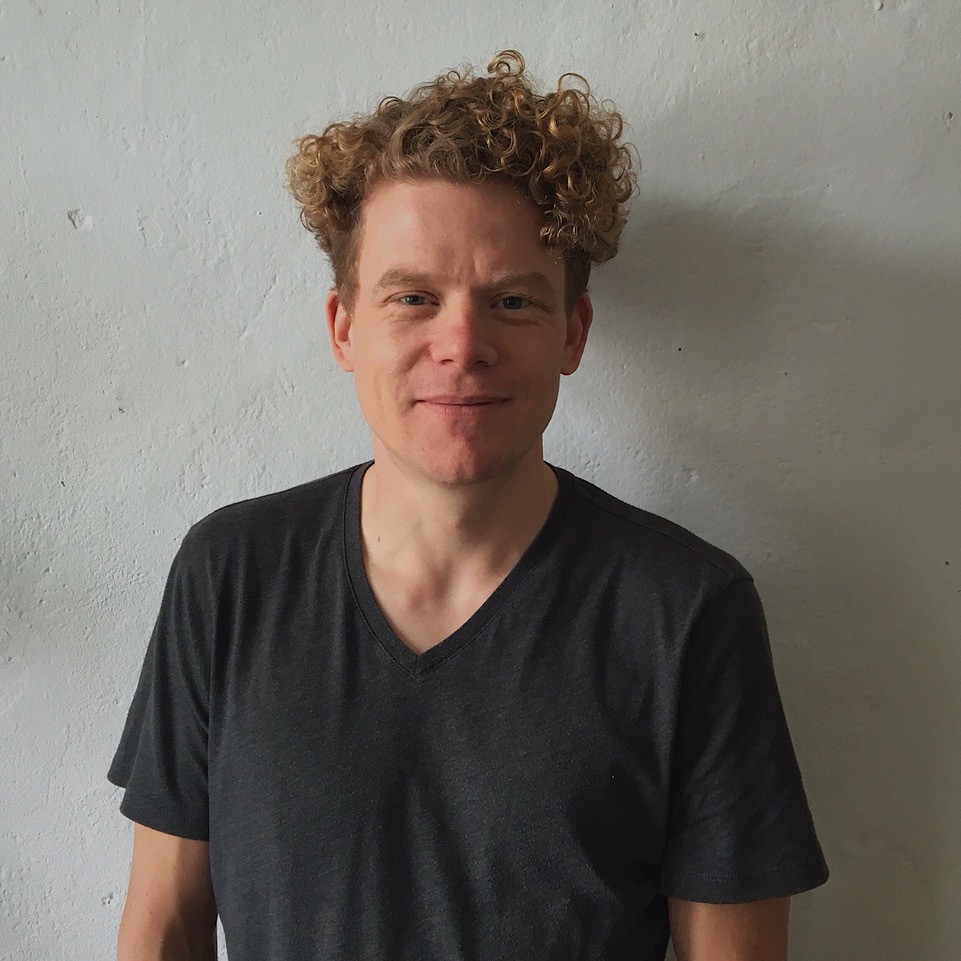 Jasper Granderath
Director
Jasper is a Berlin based Director of Photography. Born and raised in the industrial Ruhrgebiet he has been exploring the world with a camera by his side since 2005. 
Jasper received his BA in Film in Zurich and is a graduate of the prestigious American Film Institute in Los Angeles.The experience he has gained on a wide variety of projects enables Jasper to develop and execute a visual plan that will elevate the visual storytelling of feature films, documentaries as well as commercials and corporate films to the next level.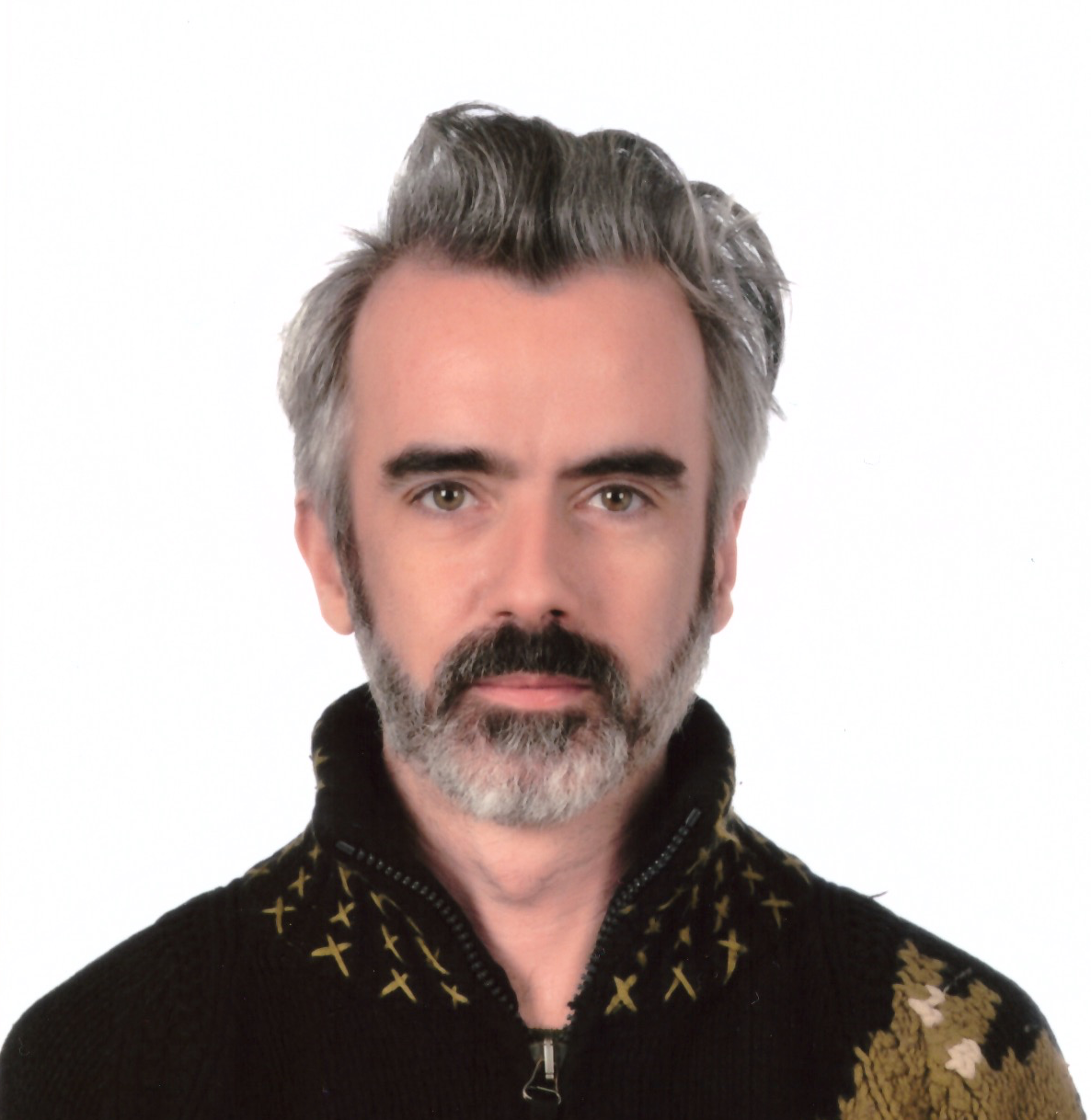 Paul Murray
Editor
Paul learnt his craft on a 16mm flat bed editing table several decades ago. He has worked on pretty much every format under the sun. Crafting countless stories in the process. He is based in Berlin and works as a freelance editor as well as being part of the Vidwerk team.
Website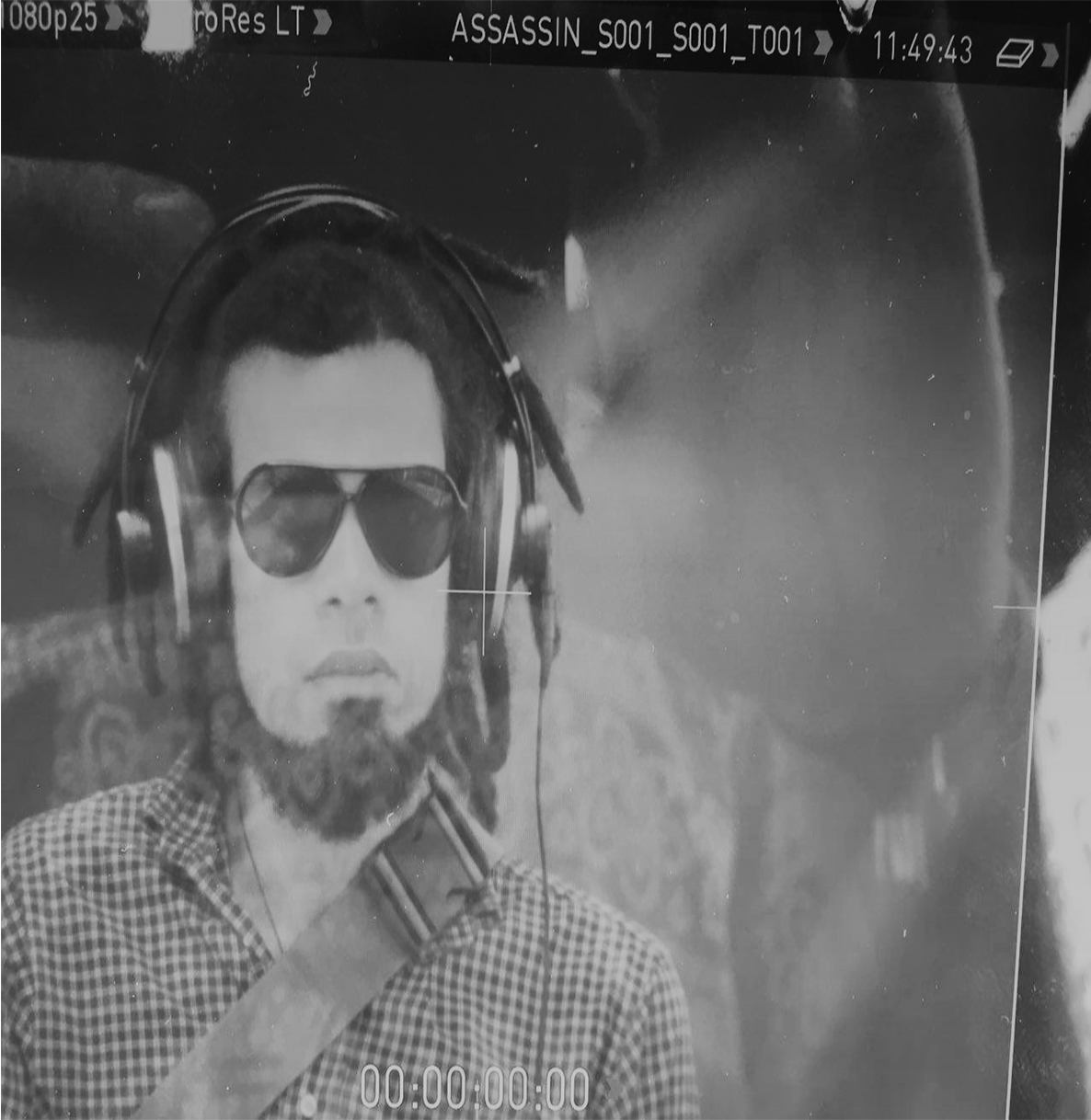 Alex Acevedo
Sound Recordist
Berlin based Sound Engineer with more than 10 years of experience. Specialized in Sound Designing and Post Production for Film. Being an experienced Location Sound
Recordist and an Experimental Electronic Musician makes him very versatile and creative in high quality Sound environments.
Website
http://110786.net.ve