"No matter what you're selling, no matter what your company does, if you don't have a video marketing strategy for the biggest video platforms, you are going to lose" (Gary Vaynerchuck, VaynerMedia)"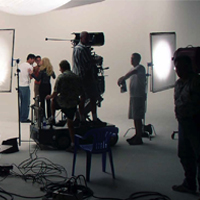 Video Production
Vidwerk offers strategic video production for the web and the digital world to promote and highlight your business, product or service. We produce videos based on our client's needs and create interesting stories that will draw the attention of their intended audience. Do you need a simple, fast, but effective video? Give us a call. Do you have more complicated needs? Then let's talk. Are you struggling to make regular videos for your marketing objectives, your customers or your business Youtube channel?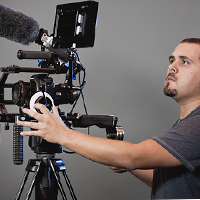 Video marketing
What's the point of a well produced and polished video for your business if it falls on deaf ears? Or even worse doesn't fall on any ears. This is where video marketing is needed to help you to get your message conveyed to the right people in the right place. After your video production is completed we can offer digital marketing services to develop and implement a video marketing strategy, and give you continuous analysis and monitoring of your video marketing campaigns. We help you attract new customers and impress your existing ones.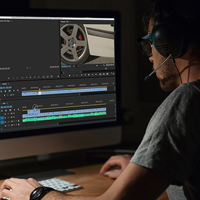 Video Editing
We offer professional video editing services to get the most out of your video footage in order to tell a compelling story for you, so that you can attract as many viewers as possible. Our video editing services include: Audio and visual effects, Green screen editing, music, multi-camera editing, audio-video synchronization, grading and color correction, video enhancement, adding foreign subtitles, Youtube + Vlogger video editing, professional presentations and much more. Our goal is to make a stunning and professional video for you at a great cost.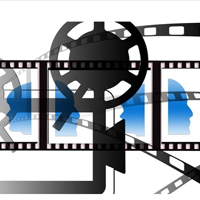 Video Optimization
If a full video marketing strategy is too much for you right now, why not let us take care of the headache of professionally optimizing your video for different online, web and social channels. All it takes is the filling out of one of our specialized forms or a short interview with one of our experts and you can leave the rest to us. This optimization ensures your video will receive many more views than expected and this will place your video and your brand higher up in SEO and thus achieve a better Google search ranking .